Laurence Harvey
Your Liberal Candidate For
Bellechasse–Les Etchemins–Lévis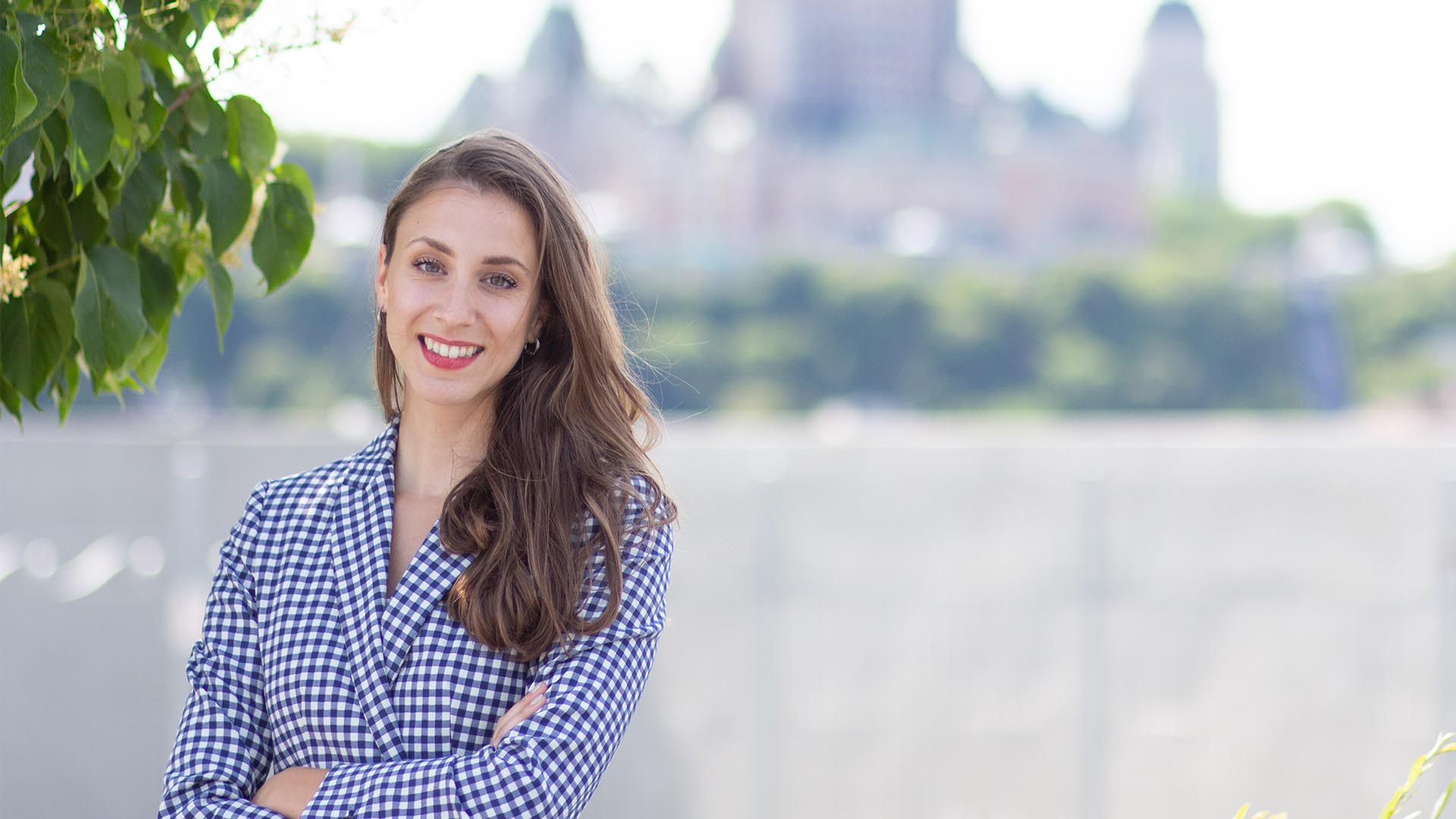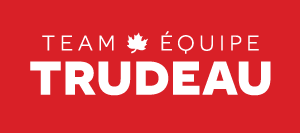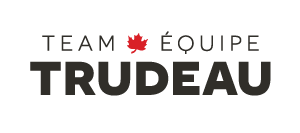 Laurence Harvey, working hard for you in

Bellechasse–Les Etchemins–Lévis
Laurence Harvey is a community leader with deep roots in the Chaudière-Appalaches region. She was born and raised in Lévis surrounded by her family, which is located from Bellechasse to Montmagny.
Laurence holds a bachelor's degree from the University of Ottawa and a master's degree from the Sciences Po University in Paris. Passionate about sustainable development and the fight against poverty, she previously worked for UNICEF, the United Nations agency for the defense of children's rights.
Then, wishing to contribute to the policies of a progressive government, she became involved as an intern in 2016 with the new federal Liberal government in Ottawa. With her acquired experience, she was hired as a political attaché in the department of public policies of the Prime Minister's Office. She worked among a team responsible for a wide range of matters affecting the lives of families in our region, including the important reform of the Canada Child Benefit, the enhancement of the Canada Pension Plan for our seniors and the fight against climate change. Back in the Chaudière-Appalaches region since 2018, Laurence currently works for the Canadian Partnership for Women's and Children's Health.
As the Team Trudeau candidate for Bellechasse–Les Etchemins–Lévis, Laurence is determined to improve the lives of her fellow citizens. She is now committed to working with the Liberal team to ensure that the residents of Lévis, Bellechasse and Les Etchemins are at the heart of the decisions made in Parliament. A woman of action, Laurence wishes to use her experience on Parliament Hill to initiate major projects in her region.
Donate to Laurence's Campaign